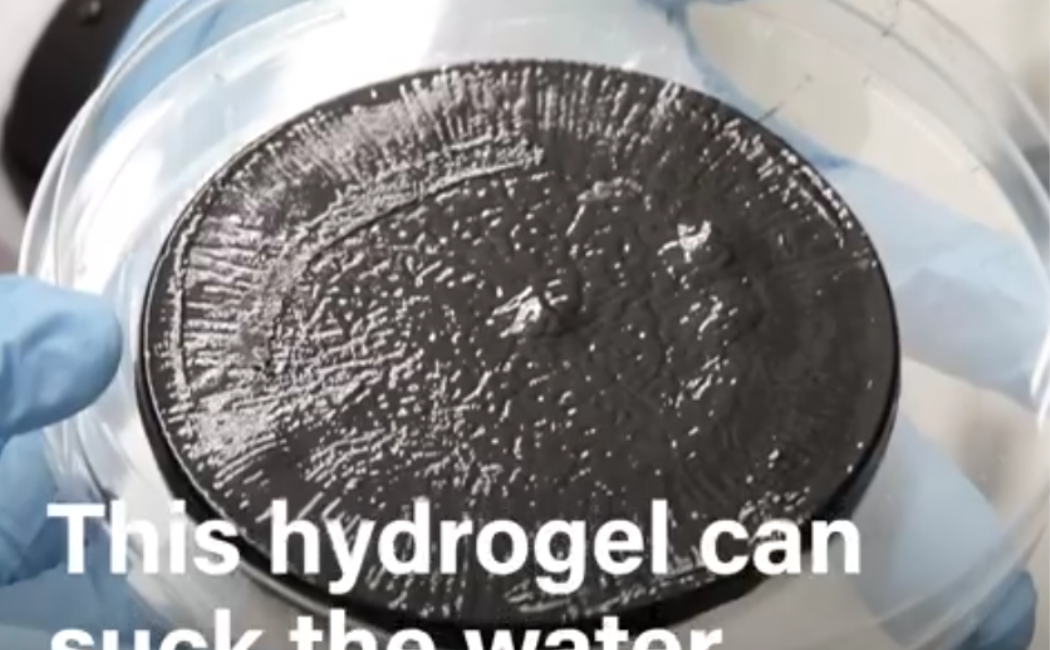 More than 1.2 million views: ​the video clip of our atmospheric water harvesting hydrogel goes viral!
13 January, 2019
A video clip introducing our recent research on the Atmospheric Water Harvesting (AWH) hydrogel got more than 1.2 million views and more than 3,000 shares within last two weeks. Check it out​
https://www.facebook.com/SeekerMedia/videos/vb.107124643386/283117122394089/?type=2&theater !