Professor Peng Wang appeared on German Public Radio (WDR) to discuss our newest PV cooling technology!
19 June, 2020
​A breakthrough PV cooling technology based on the atmospheric water harvesting (AWH) process has significantly enhanced the conversion efficiency!

German Public Radio (WDR, https://www1.wdr.de/wdr/radio/wdr5/sendungen/quarks) has just broadcasted their interview and discussions with Professor Peng Wang on this proof-of-concept PV cooling technology.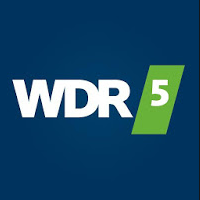 <<<<<(Click the icon to access the radio record) (Professor Wang's interview started at 6:54)