​The following is the news announcment at KAUST WDRC website:
Faculty Promotion
It is with great pleasure that we announce the recent promotion of Dr. Peng Wang to the rank of full professor at KAUST. A well-deserved promotion in recognition of his contribution to scientific scholarship and the goals of KAUST and WDRC.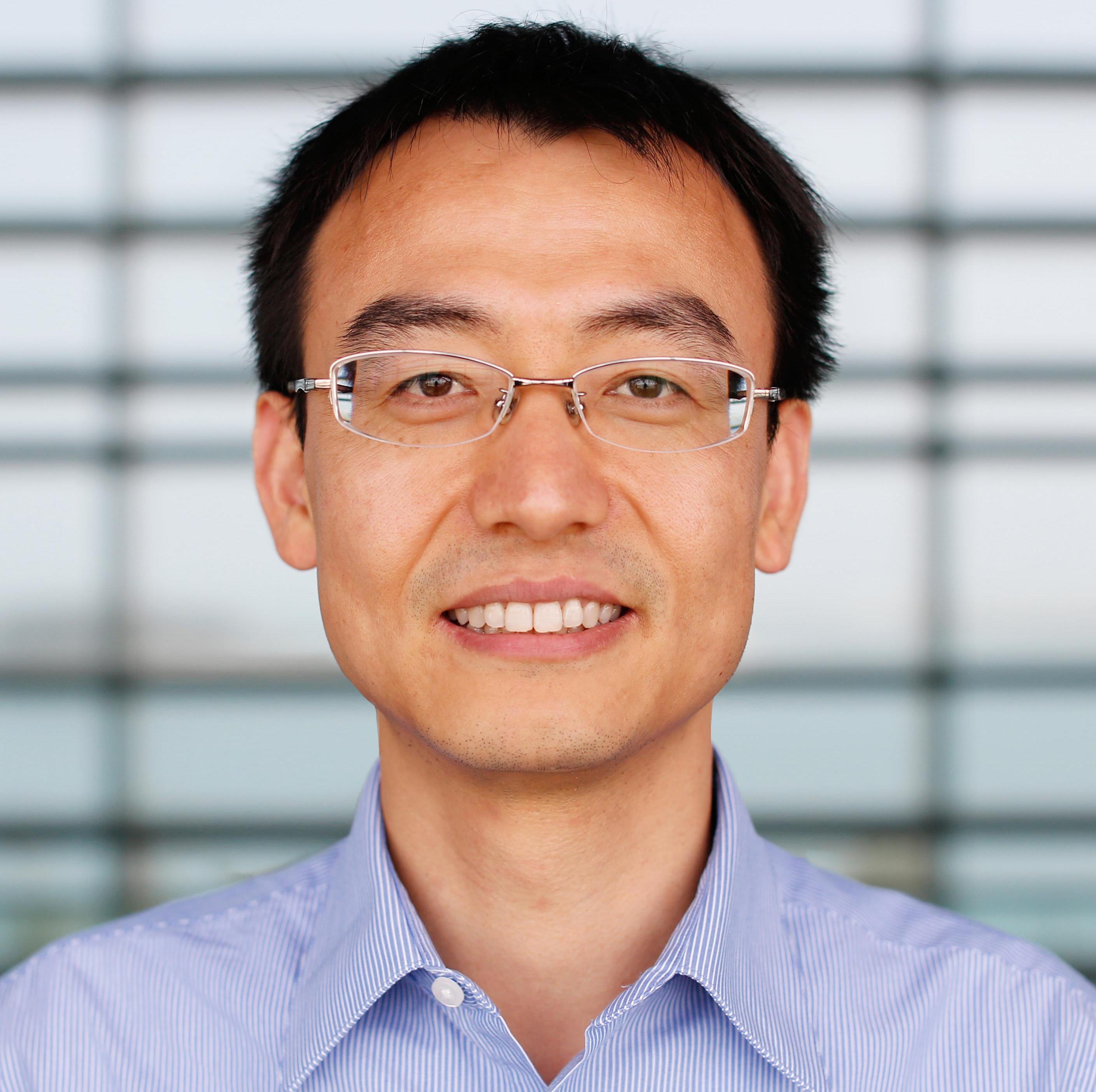 Dr. Peng Wang
Promoted from Associate Professor to Full Professor
Peng's research aims to develop sustainable technologies towards water-energy nexus. His recent research activities are focused on designing solar photo-thermal processes and their applications to water desalination, brine disposal, harvesting atmospheric water, smart windows, and solar cooling.
He obtained his Ph.D. degree from the University of California, Santa Barbara (UCSB) in 2008.
https://wdrc.kaust.edu.sa/Pages/Page-2019-05-07_04-16-51-PM.aspx